About the Evolve brand...
Designed here in New Zealand, inspired by our natural treasures, each piece has its own special meaning.
All Evolve jewellery is handcrafted with care, to the highest standards. We use the best natural materials to create our New Zealand inspired pieces. We have chosen precious materials that will stand the test of time such as solid sterling silver and solid 9ct gold. Additionally we have crafted designs from Murano glass, genuine New Zealand Greenstone and Pāua which are treasured by customers around the globe. Our natural and man-made gemstones are handset with care whilst our enamel and gold vermeil pieces add colour and vibrancy to our meaningful New Zealand designs.

Our charms are designed to fit Pandora and Thomas Sabo bracelets and are compatible with most bead and charm jewellery brands. Each piece of Evolve tells a New Zealand story - the perfect complement to any outfit or occasion.

The iconic Evolve koru logo is inspired by our favourite rock, found whilst kayaking the Mohaka river. This ancient natural treasure was formed many centuries ago and has striking twin koru-shaped fossils deeply embedded into its prehistoric surface. The twin korus, nestled within a never-ending circle, perfectly capture the essence of the Evolve brand, symbolising how we continuously grow as individuals, shaped by our experiences.
Founders Louise and Tim and the Evolve team are very proud of the thought, care and exquisite detail which goes into each timeless design. We're also proud to be a New Zealand owned and operated company and we stand behind the quality of our products.

Celebrate your favourite New Zealand memories with Evolve Inspired Jewellery.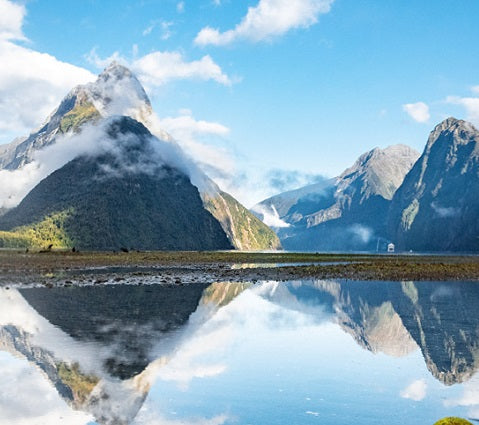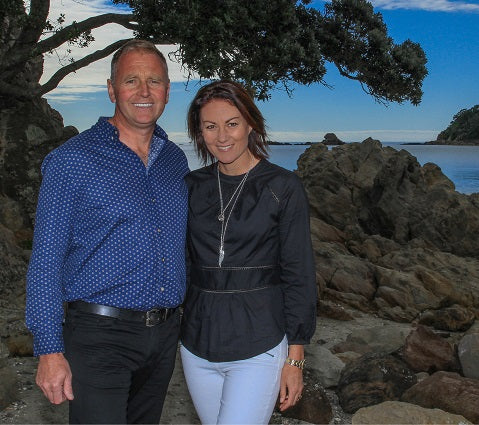 The Evolve story...
Whilst honeymooning overseas, travelling via mountain bike, Kiwi designers Louise and Tim stumbled across an opportunity that would change their future.

They discovered an exquisite range of jewellery that was different from any they had previously seen. Louise's passion for contemporary jewellery, combined with Tim's enthusiasm and appreciation for quality, convinced them to launch their first brand of unique jewellery – LINKeuro.

Returning home to New Zealand, the couple initially set up a small company office in the spare bedroom of their farm cottage. Inspired by the backdrop of an iconic New Zealand vista, Louise and Tim's adventure had begun. Time was spent working hard, travelling around scenic New Zealand, meeting interesting people, immersing themselves in the New Zealand culture and way of life, whilst promoting and selling their brand.

Their initial success with LINKeuro motivated the couple to expand. Impressed with the popularity of the European charm bracelets, the pair designed a series of stylish, contemporary New Zealand inspired bead charms and bracelets, which New Zealanders and overseas visitors could wear to celebrate their experiences and memories in Aotearoa. Evolve Inspired Jewellery NZ was the exciting result.

Louise and Tim are proud of what they and the Evolve team have achieved over the past 15 years and are excited by their company's future.
Evolve jewellery is timeless, beautifully crafted and designed to be treasured forever.

Take a sneak peak inside the lives of Evolve owners Tim & Lou to discover what inspires them: read 'On the road: Kiwi style'