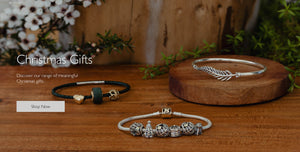 Your life is a collection of experiences that represent who you are and what you love.
Inspired by our unique culture and natural beauty, Evolve jewellery celebrates your New Zealand memories.
Country Collection
Inspired by New Zealand's farming heritage, our Country Collection has been especially created for those who have a special connection to the land, a love for animals and a passion for everything 'country'. 
Buy now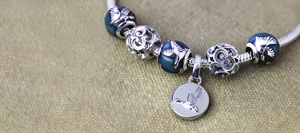 New Zealand Themed Charms & Jewellery
Celebrate your New Zealand memories with our Aotearoa inspired charms, charm bracelets, bangles, necklaces, earrings, and rings.
Browse charms & jewellery

ABOUT EVOLVE
Evolve brings beautifully crafted New Zealand jewellery, with meaning and soul, to customers across the globe. Designed here in New Zealand, inspired by our natural treasures, each piece has its own special meaning. All Evolve jewellery is handcrafted with care, to the highest standards, using precious materials that will stand the test of time.
We are proudly New Zealand owned and are committed to our customers around the world.